Since the formation of Friends of the Cheat (FOC) in 1994, the organization's primary focus has been addressing the severe acid mine drainage (AMD) pollution issues in the lower reaches of the Cheat River watershed. Through coalition building, collaboration, and the implementation of AMD treatment systems, the Cheat River – named one of the country's most endangered rivers in 1995 – is once again alive with life.
FOC works with state and federal agencies to coordinate reclamation and remediation efforts, academic institutions to facilitate research projects, and a variety of other stakeholders from the business and non-profit sector.
Restoring water quality alone will not solve the long-term problems and ongoing challenges the Cheat watershed faces. FOC works to educate the public on local and regional issues, best management practices, and environmental stewardship in addition to providing and promoting opportunities to appreciate our natural resources through outdoor recreation.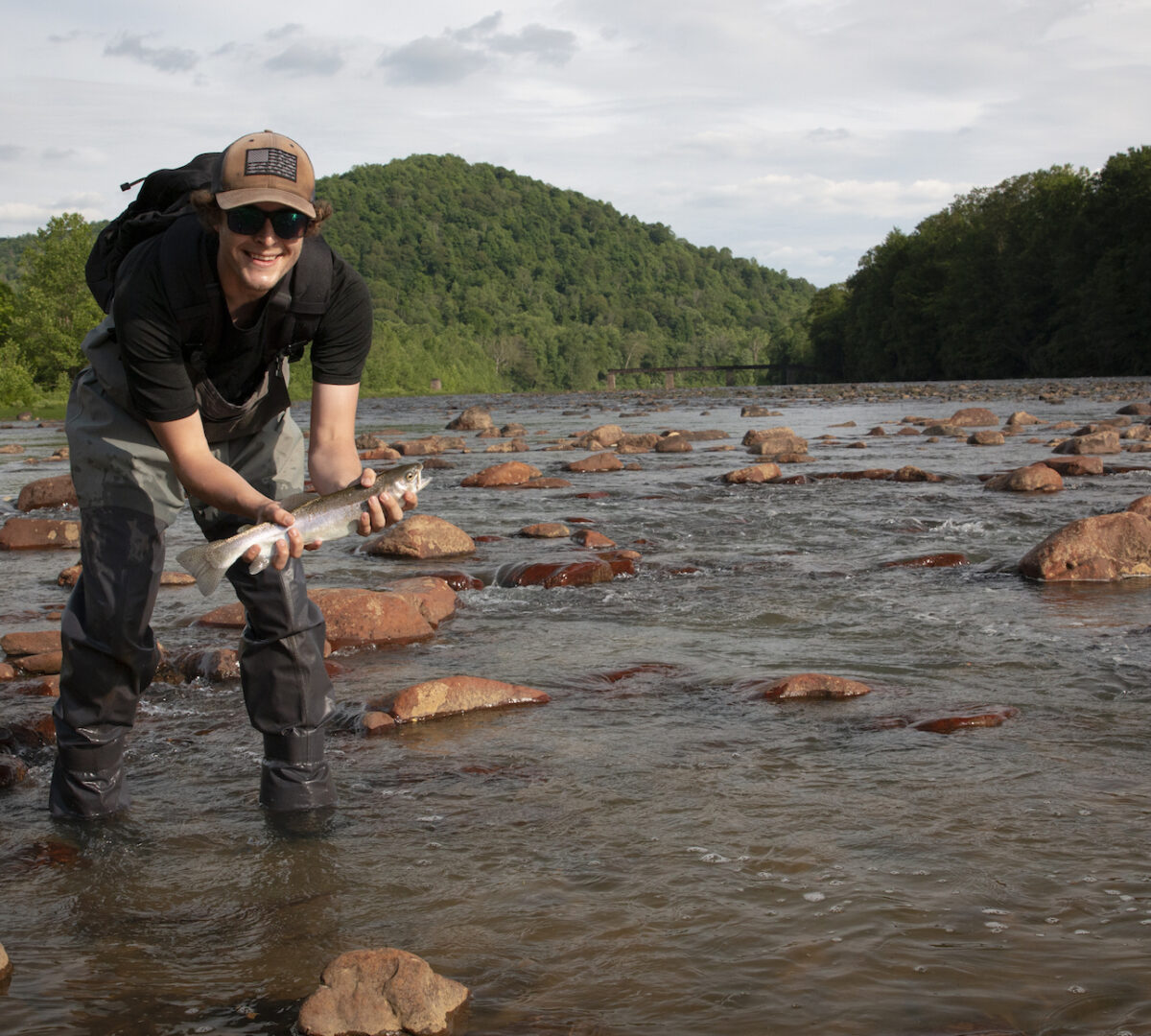 Learn FOC's history
About the Cheat River watershed
What does FOC do
Download the FOC Activity Book