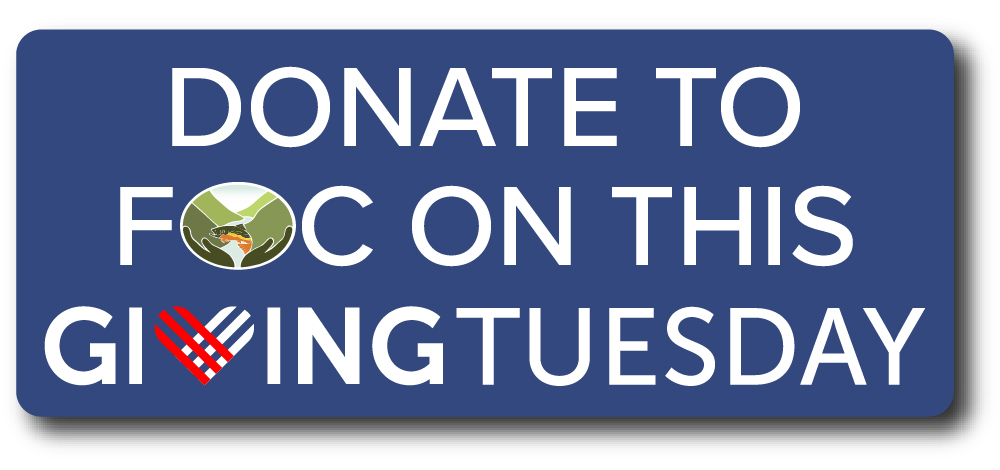 On this national day of giving, Friends of the Cheat is again raising funds for our Education and Outreach program and Cheat River Conservation Program, specifically CAPABLE and our Swim Guide Initiative.
Every donation counts!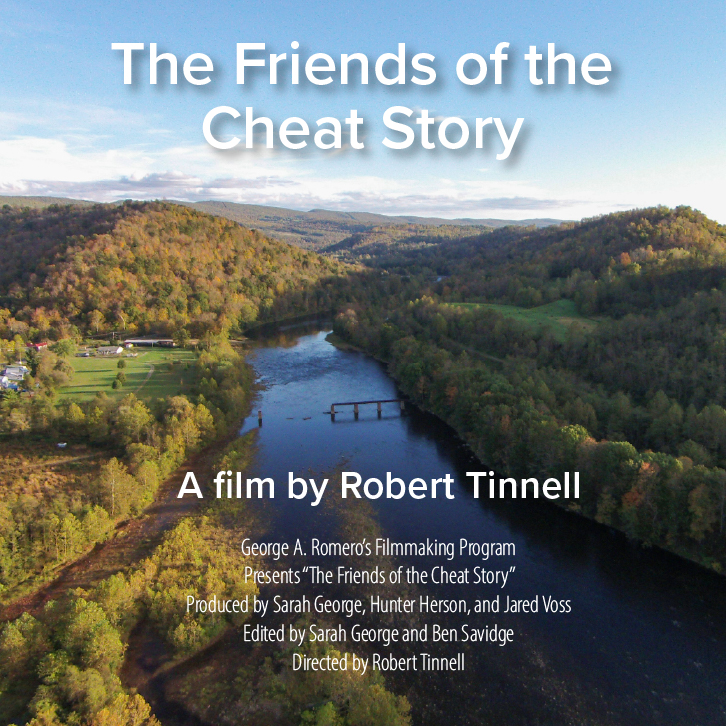 Mark your calendars for #GivingTuesday, November 29th, and join us for the Youtube premiere of The Friends of the Cheat Story at 7:00pm.
The Friends of the Cheat Story, directed by Robert Tinnell (Feast of the Seven Fishes) as an artist-in-residence working with students and alumni of George A Romero's Filmmaking Program at the Douglas Education Center in Monessen, PA.
Follow the link to sign up for a notification prior to the premiere!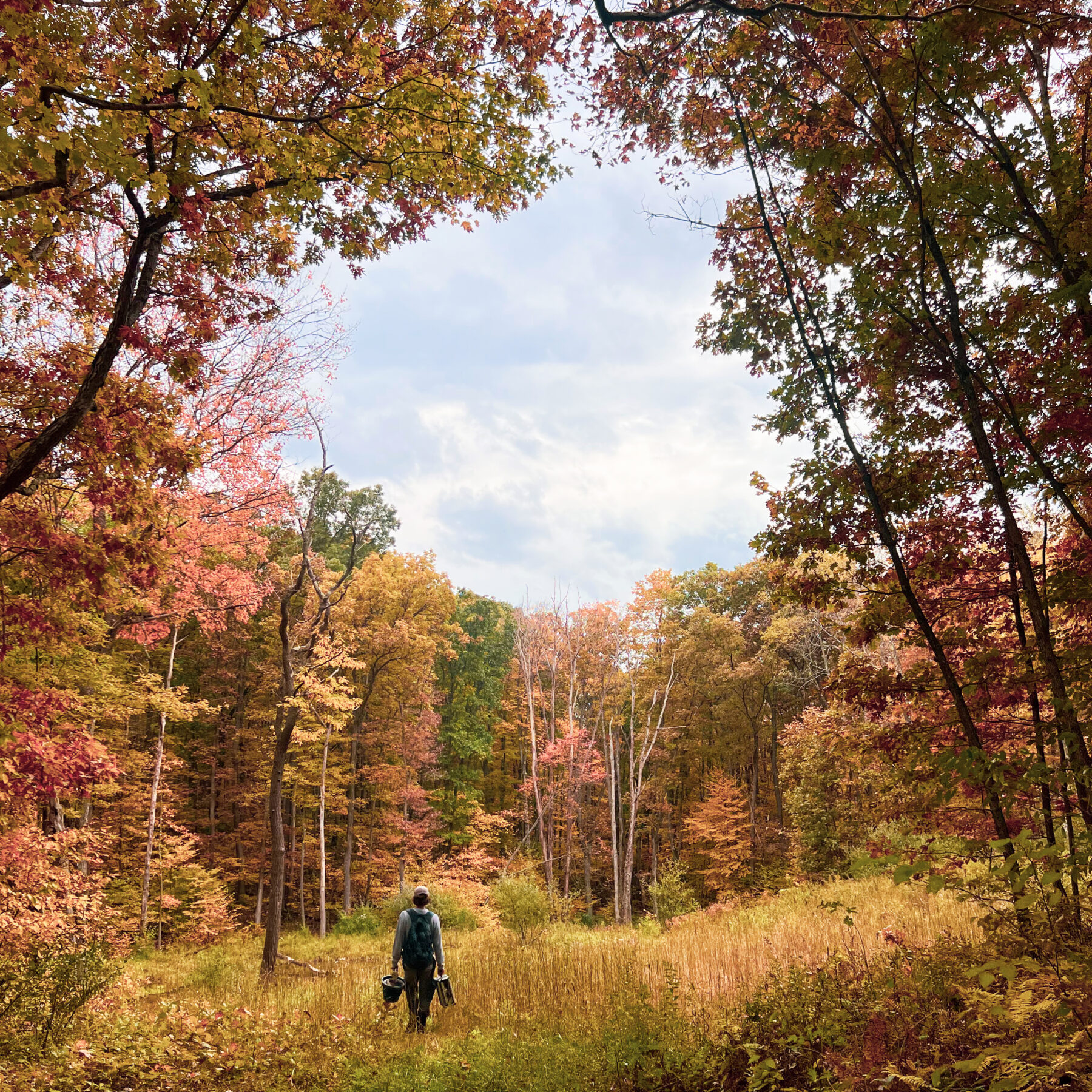 Rebirth has begun, but there's more work to be done.
Casey, Colleagues Introduce Bipartisan Bill to Clean Up Water Pollution from Abandoned Mines
Read More »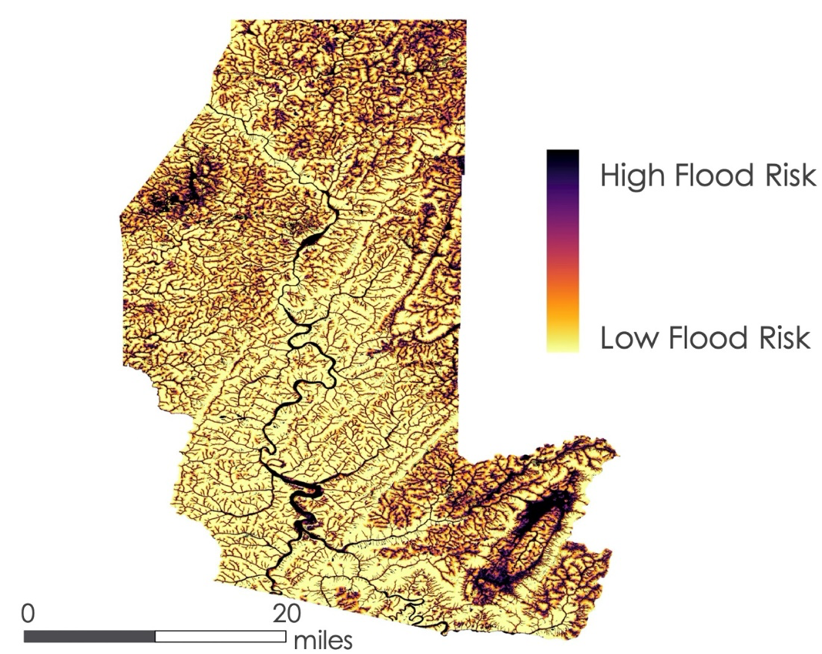 NASA DEVELOP Team partners with FOC to assess Flood Risk and Changing Climate specific to Preston and Tucker Counties
Read More »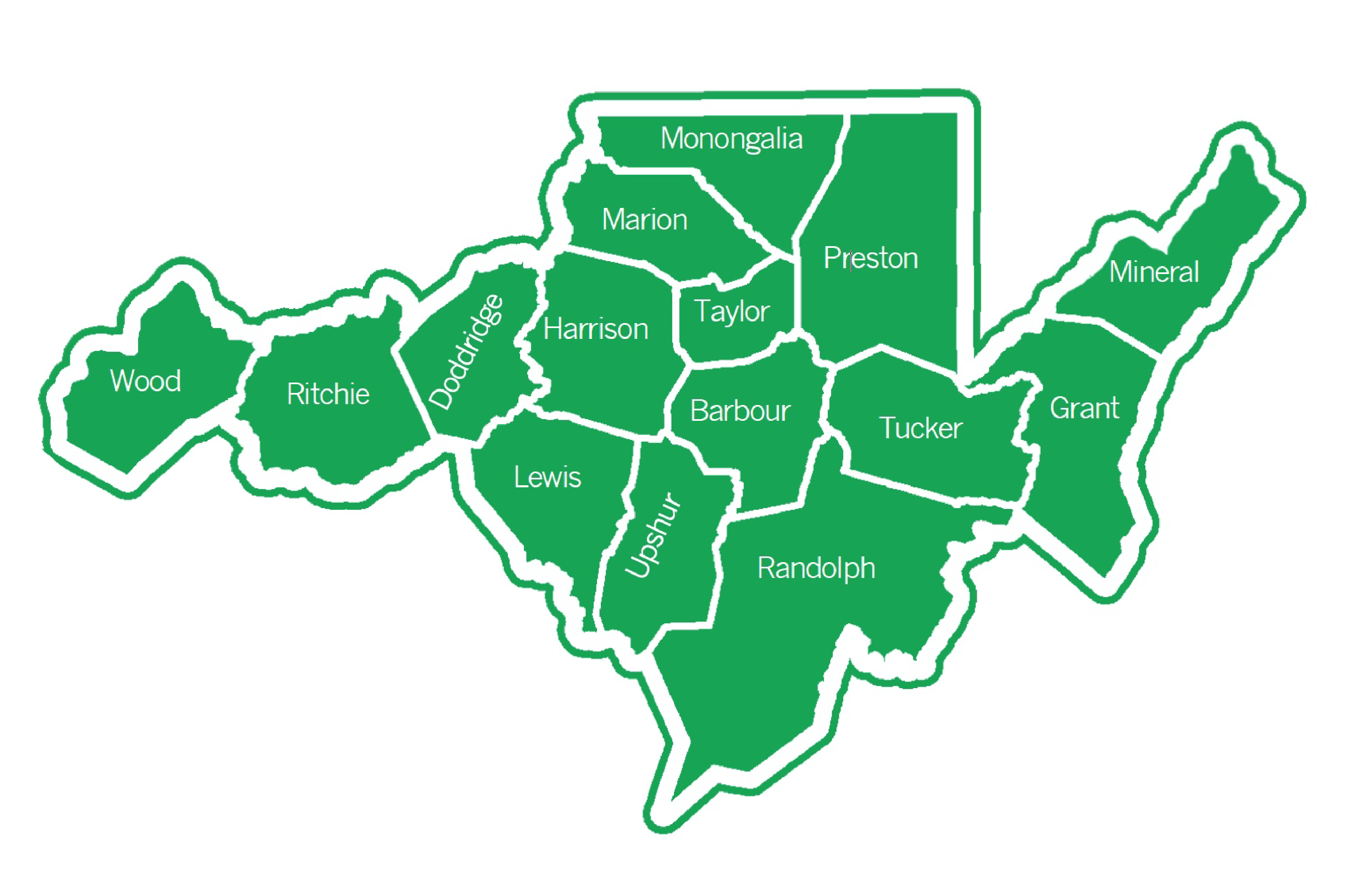 Friends of the Cheat Receives $1.1 million from Appalachian Regional Commission's POWER Initiative for Mountaineer Trail Network
Read More »