Promoting and providing access to exceptional opportunities for recreation is a core goal of Friends of the Cheat.
The Cheat River watershed is a playground for outdoor recreation enthusiasts.  The Cheat River itself is first known for its whitewater, and its forks and tributaries provide a diverse selection of paddling options from steep creeks to flatwater floats.  Hiking, biking, and climbing opportunities abound.  Fishing and hunting is a favorite pastime for locals and visitors alike, and many have their special foraging and wildlife watching spots.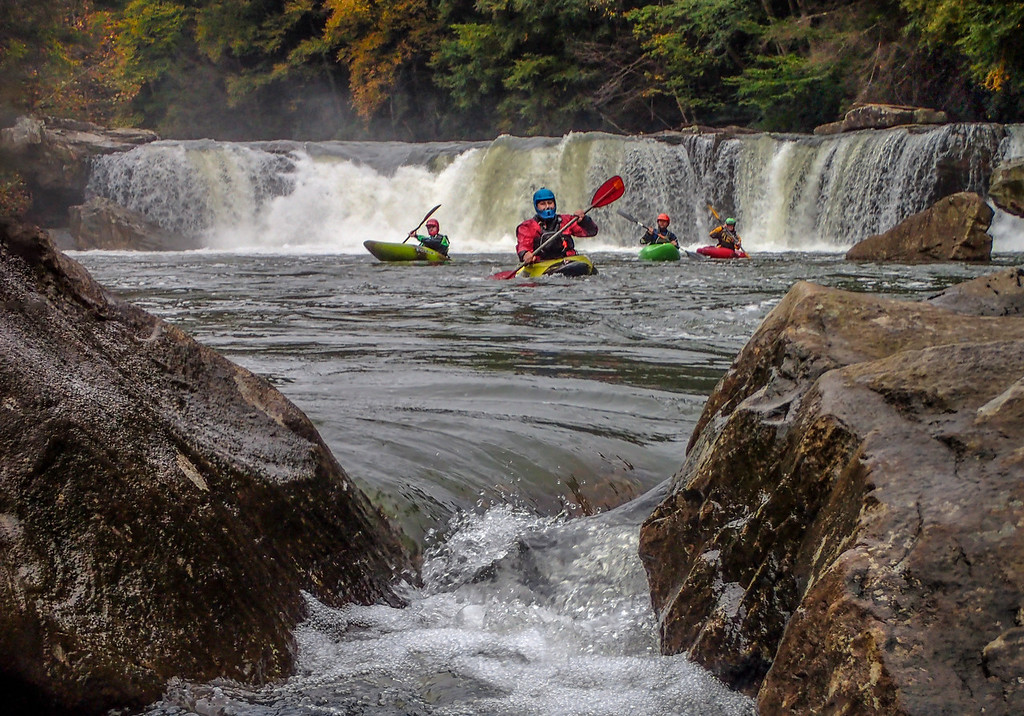 FOC believes that participating in outdoor recreation fosters a unique appreciation for nature, which results in increased environmental stewardship. Encouraging these activities also supports improved health and wellness, especially through providing free, safe, and easy access for local residents. Recreational tourism is means for renewed economic opportunity as the area diversifies from its extraction-dependent economy.