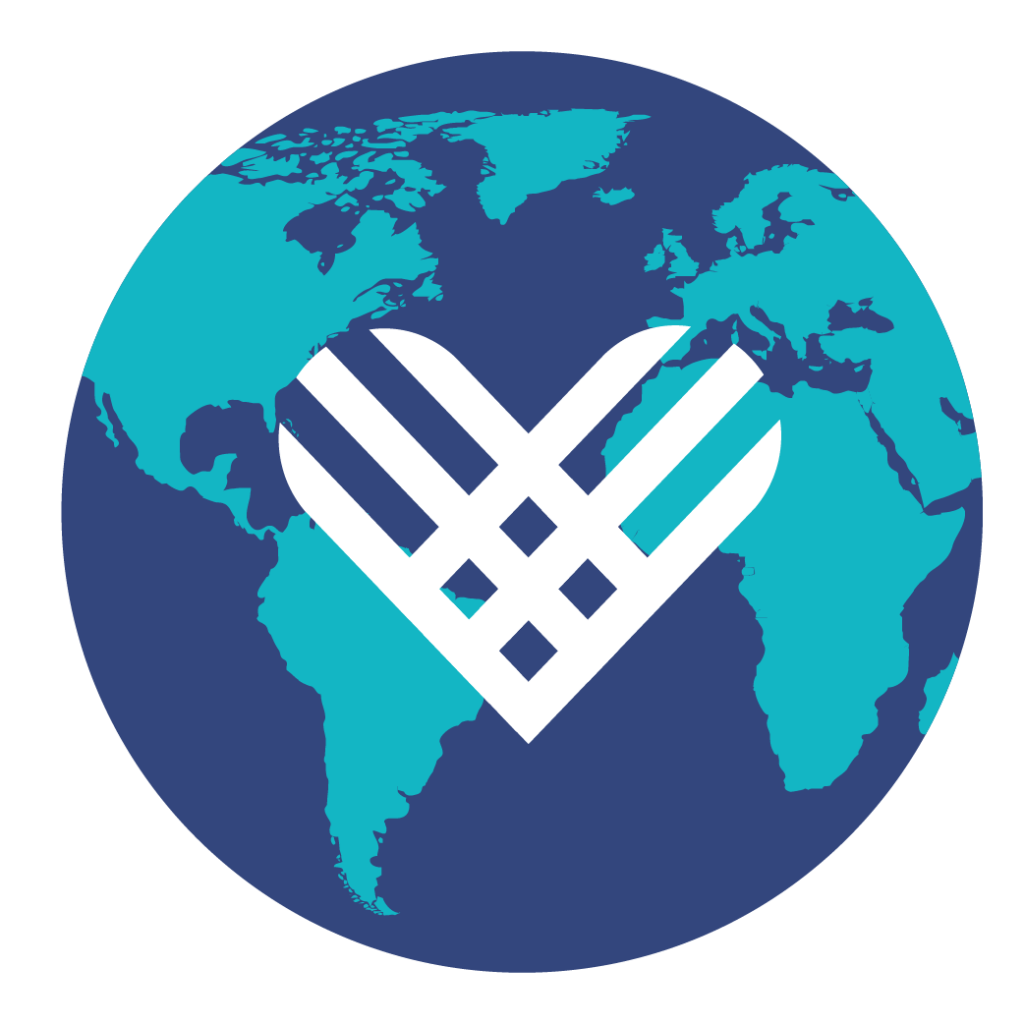 This #GivingTuesday, Friends of the Cheat is raising funds for our Education and Outreach Program and Cheat River Conservation (CRR) Program, specifically CAPABLE and our Swim Guide Initiative.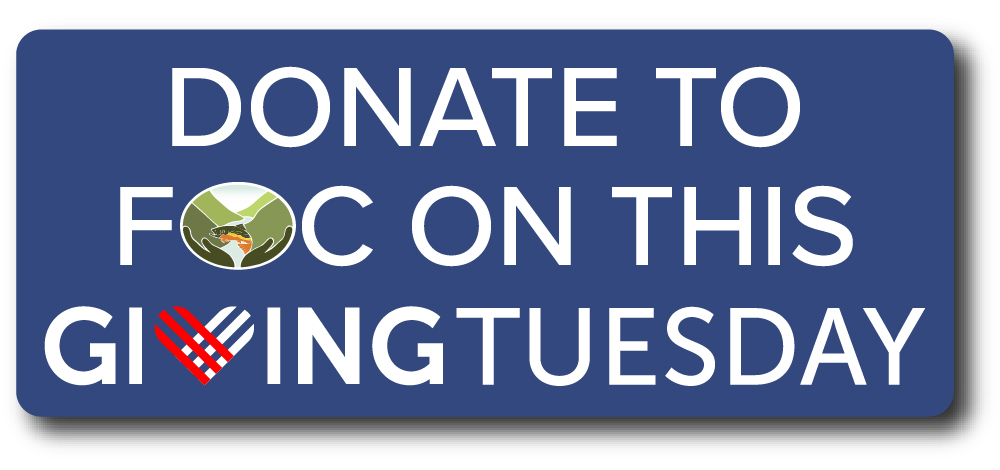 Through our Education & Outreach Program, FOC strives to cultivate responsible stewards to care for our beloved watershed. We work with community schools, partnering organizations, and stellar programs such as WVU's Adventure WV – and we're working to expand our online educational resources for grades K-12.
Education and Outreach also funds our physical and digital quarterly newsletters, and multimedia content creation, like the new(ish) FOC activity booklet, or the staff time used to work on the new FOC documentary film. It may not be as sexy as remediating acid mine drainage – but communicating our current work and ever-growing roster of programs and projects with our supporters nationwide is a core part of our mission.
The Cheat Aquatic Pollution and BaseLine Ecological (CAPABLE) Monitoring Program is a volunteer initiative to collect vital statistics on the health of the Cheat watershed in streams that are at risk for impacts, and watch for illegal activity that could pollute our streams.
Through our Swim Guide Program, we monitor water quality for harmful bacteria at 12 popular public Cheat River access points. Results are posted to the theswimguide.org, spring through fall.