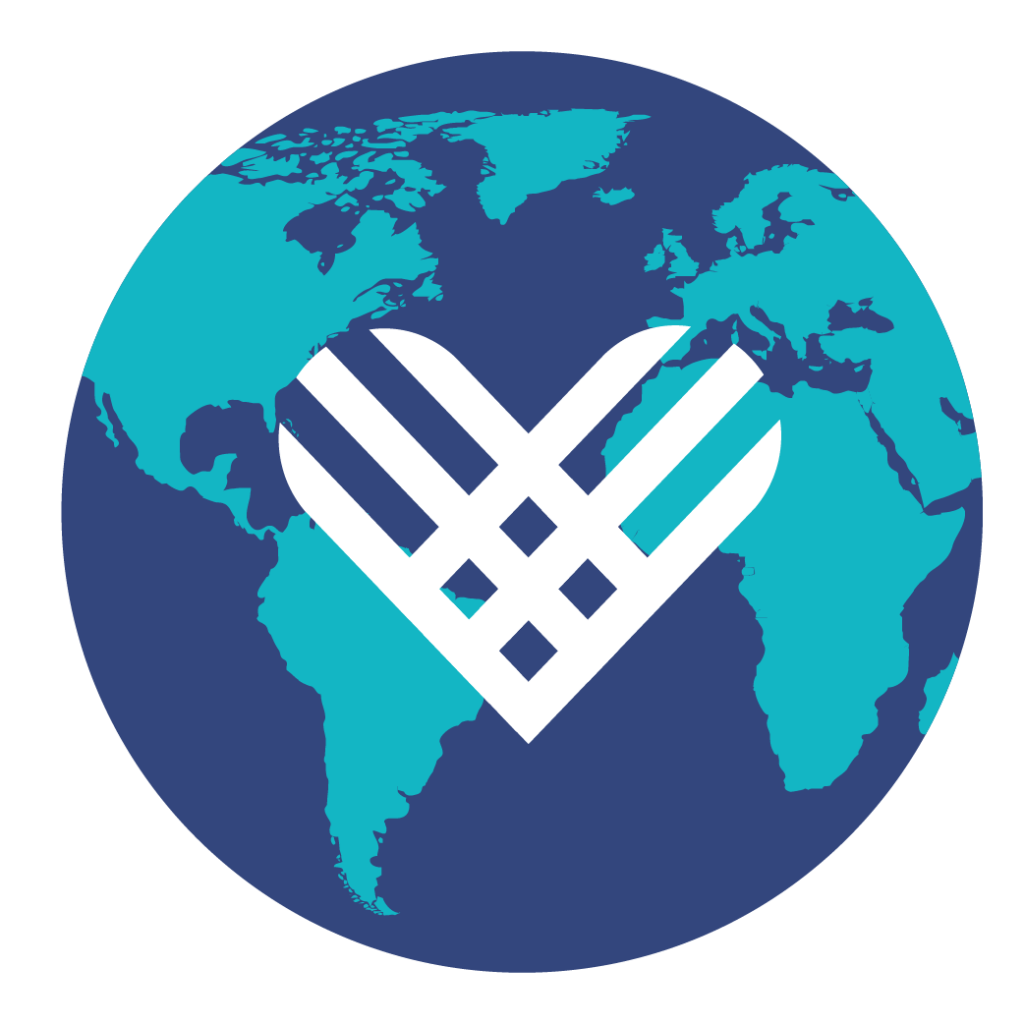 This #GivingTuesday, Friends of the Cheat is raising funds for our Education and Outreach Program.
Through our Education & Outreach Program, FOC strives to cultivate responsible stewards to care for our beloved watershed.
FOC's Education and Outreach Program funds multiple service-based and educational events including our popular macrobenthic and snorkeling workshops in the Cheat main stem and tributaries. FOC provides learning opportunities for schools and organizations, such as Preston County Afterschool Explorers, local 4H chapters, youth attendees at Delfest (a multi day festival in Cumberland, MD), and multiple clubs and courses at WVU, just to name a few. The annual Meet the Cheat community paddle events are now under the umbrella of Education and Outreach – nearly 100 paddlers attended the Tucker County float in June of 2023.
Education and Outreach also funds our physical and digital quarterly newsletters, and multimedia content creation, like the FOC activity booklet, or the staff time used to work on the FOC documentary film. It may not be as sexy as remediating acid mine drainage – but communicating our current work and ever-growing roster of programs and projects with our supporters nationwide is a core part of our mission.