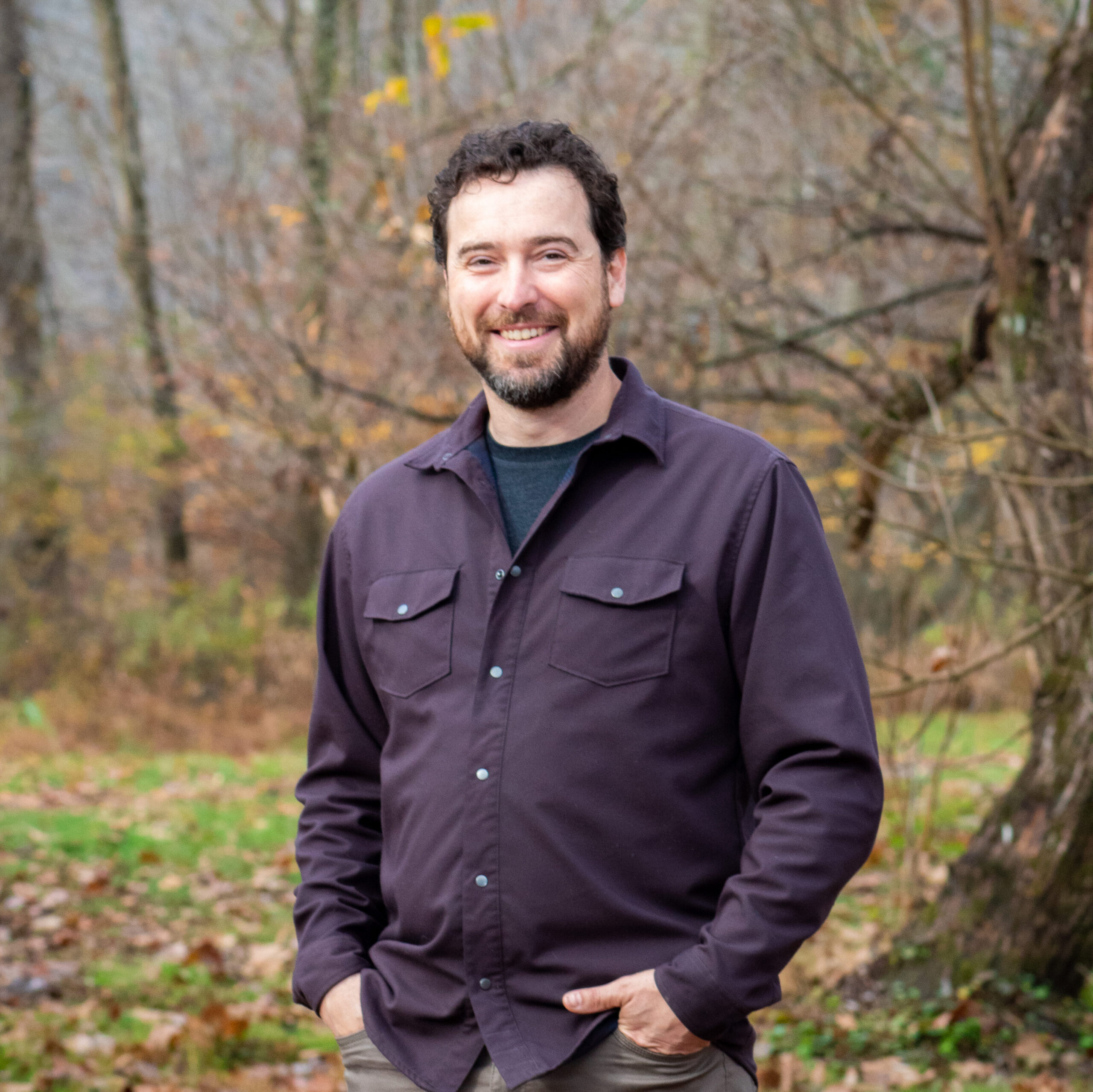 Contact Owen Mulkeen
(304) 329-3621 ext. 3
A native of West Virginia, Owen grew up in and around the city of Morgantown. Since graduating from West Virginia University with a degree in Environmental Protection, he has worked in various capacities within the private and public environmental sectors. From mapping and monitoring coal mining impacts in southwestern Pennsylvania to treating acid mine drainage in West Virginia, Owen's work has revolved around environmental issues fundamental to the region.
As Associate Director, Owen works alongside the E.D. in general management of the organization but also oversees the Recreation and River Access Program. This program is focused on the Cheat River Rail Trail, Whitewater Access on the Cheat River and Big Sandy Creek, and trail initiatives in the region.
Owen is interested in a broad range of outdoor activities, from fly fishing and mountain biking in the warmer months to downhill and cross-country skiing in the winter. He also enjoys woodworking, adventure traveling, ice hockey, and the pursuit of happiness.