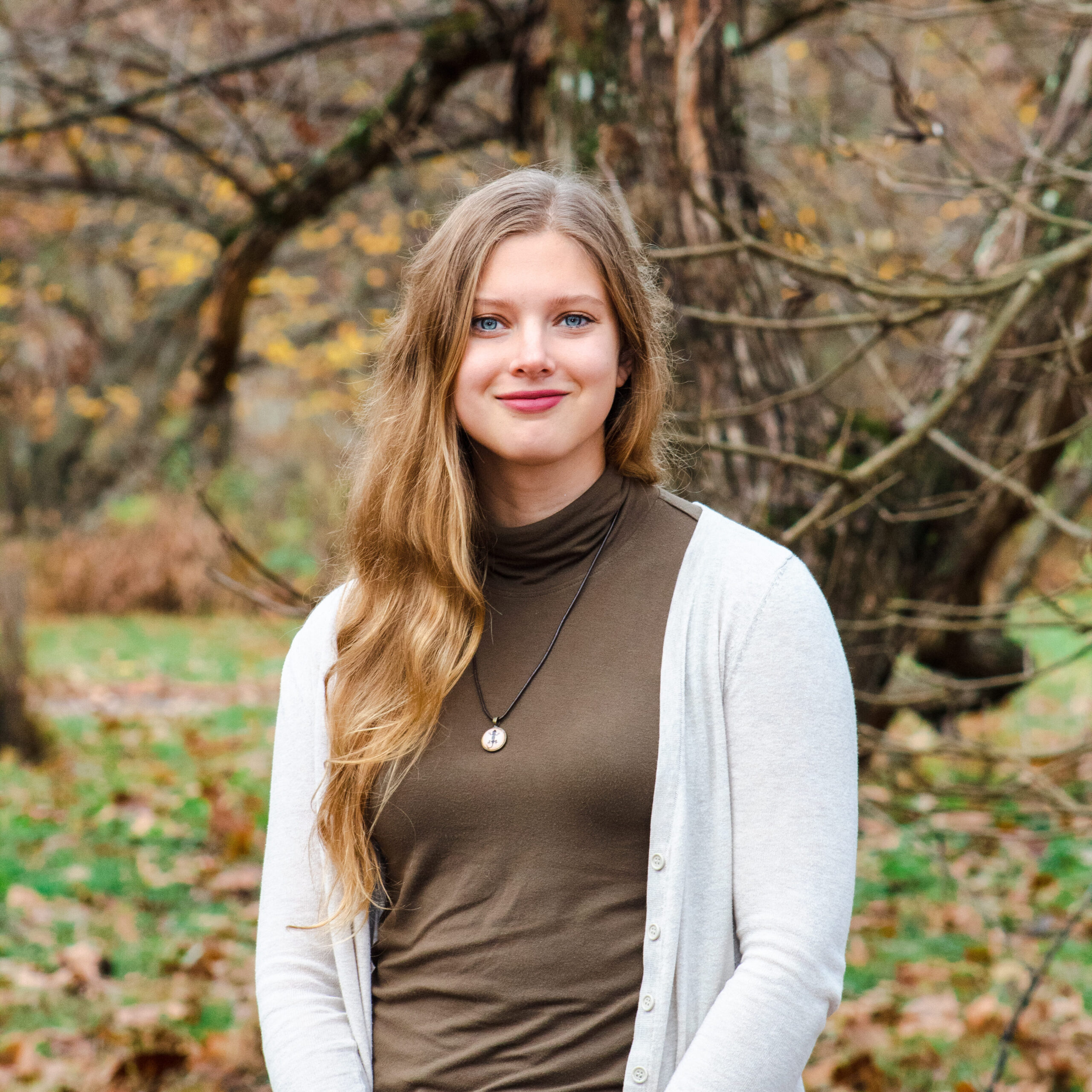 Contact Madison Ball:
(304) 329-3621 ext. 7
Madison grew up a fisherman's daughter near rural Lake Michigan. Taken on many a boating adventure and photographed with prized catches side-by-side for scale, Madison quickly developed an immense love for the aquatic realm. In 2014, she received her B.S. degree in Natural Resource Management, and shortly thereafter moved to Bartow, WV for two years to serve as a Watershed and Fisheries AmeriCorps with the Monongahela National Forest – which hosts the headwaters of the Cheat River. She also served as a Watershed Technician for WV Trout Unlimited & the US Forest Service, and was a seasonal Environmental Educator with Experience Learning (formerly The Mountain Institute) at Spruce Knob, WV.
She then traveled the Southeast after joining a fisheries crew with the Center for Aquatic Technology Transfer, yet always felt called back to Wild and Wonderful Mountain State. Madison began her time with FOC as the Monitoring Coordinator in 2018, and was promoted to Restoration Program Manager in 2019, where the program has expanded to include ecological restoration activities such as riparian reforestation and aquatic organism passage improvements.
During her free time, Madison can be found backpacking one of the Monongahela National Forest's many trails, enjoying one of many local festivals, or snorkeling one of West Virginia's rivers.