In the fall of 2020, FOC began a multi-year environmental-DNA (e-DNA) study for Eastern Hellbender in the Cheat River watershed.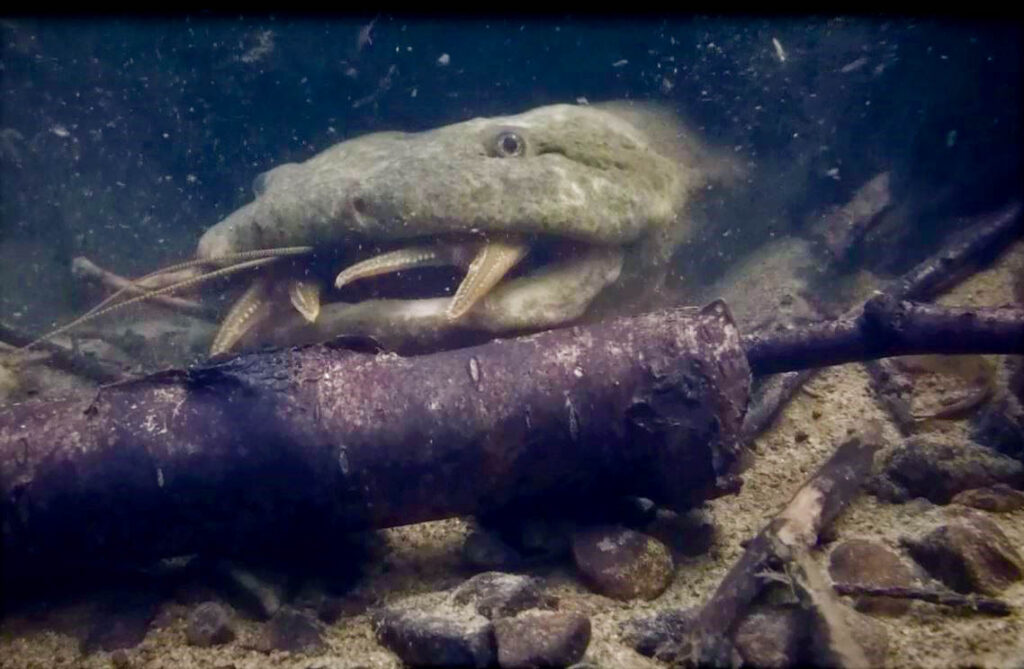 What is an Eastern Hellbender?
The largest salamander in North America, Eastern Hellbenders dwell in swift, well-oxygenated, unpolluted streams and rivers where they spend most of their lives under large, flat rocks used as shelters.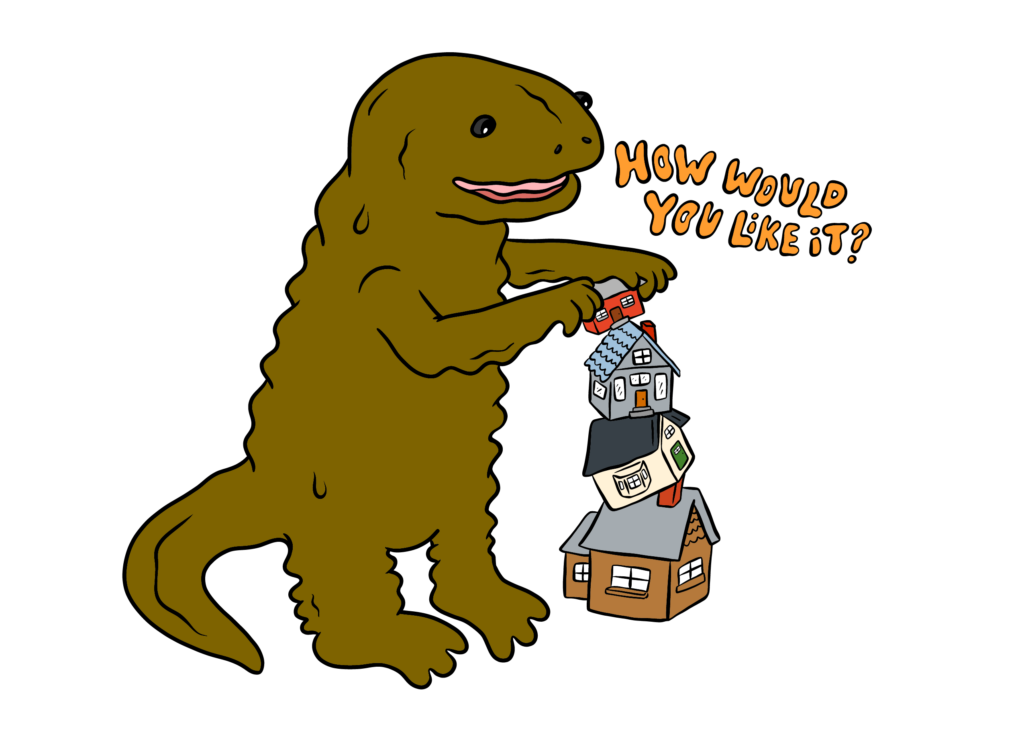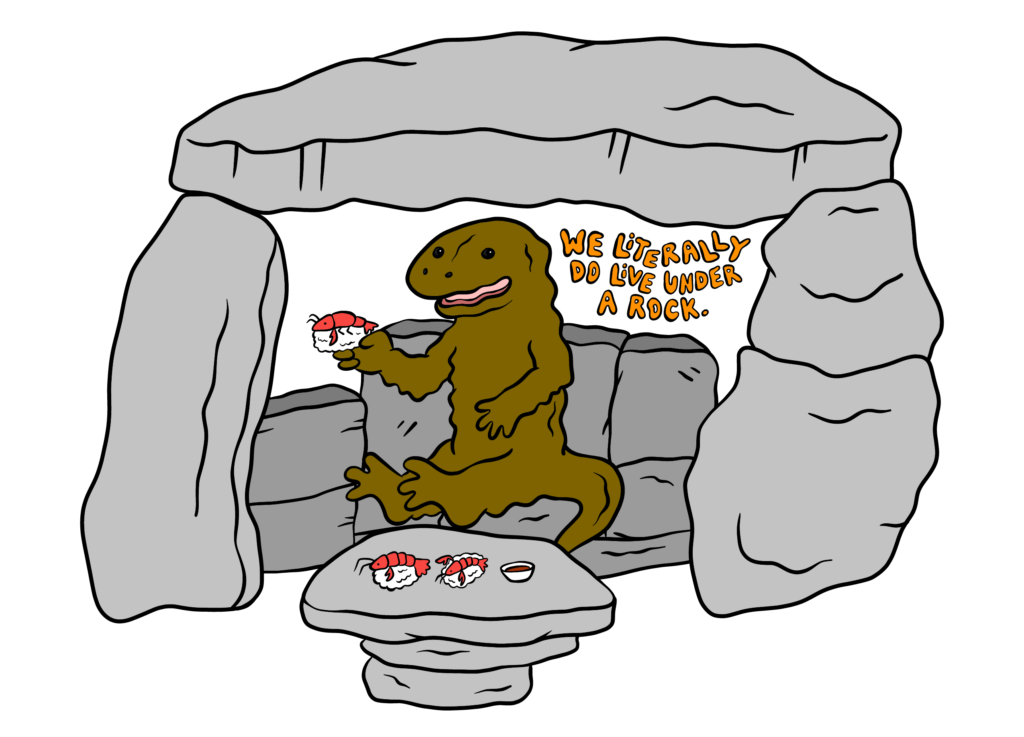 Ranging in size from 12 to 29 inches, Eastern Hellbenders have flat heads, long bodies, stout legs, rudder-like tails, and are covered in mucus. They primarily breathe through their skin, which in an important reason they require oxygenated, clean water. Hellbenders have several loose flaps of wrinkled skin running along their sides, where they absorb up to 95% of their oxygen.
Learn more about this amazing species in the digital FOC activity booklet – Ellie the Hellbender's Activity Adventures – available for download to print, or pick up a free booklet at the FOC office!