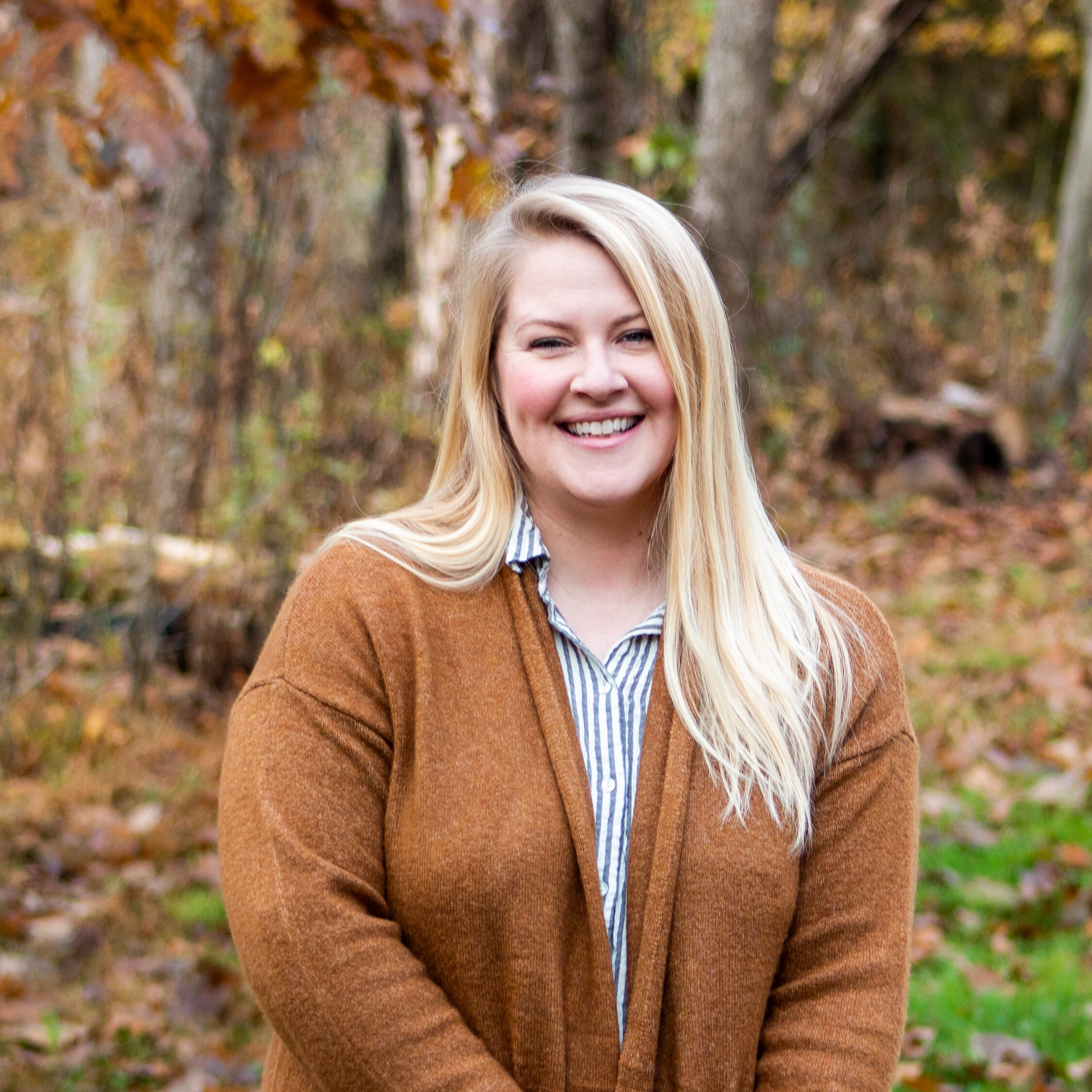 Contact Beth Warnick:
(304) 329-3621 ext. 6
Born and raised in Preston County, Beth spent her childhood playing in the dirt and swimming in ponds and rivers. Her father took her on the Cheat Narrows for the first time at age 14.  After high school, Beth worked for Appalachian Wildwaters and USA Raft in the summers, and spent countless nights camped on the side of the Cheat River with her friends.
Throughout her college career, Beth studied many subjects, resulting in an English degree with an emphasis in Professional Writing and Editing, a degree in Religious Studies, and a minor in 3-dimensional art. Working in the Relg. Studies department at WVU, she spent two summers taking students to Israel to work on an archaeological dig at Bethsaida, near the Sea of Galilee.
Beth has many hobbies, but daydreams mostly about travel, ceramics, archaeology, history, and design. In her spare time, she loves reading, watching bad movies, gardening, cooking, annoying her son, Aidan, and being outdoors.
Beth is super excited to be working with Friends of the Cheat as Media and Outreach Specialist! She can't imagine being part of a more dedicated and progressive group of people making a difference, right in her hometown.